We show business owners that they are business owners FIRST, and their profession second. We show them how to get from good to great and how to exit on THEIR terms.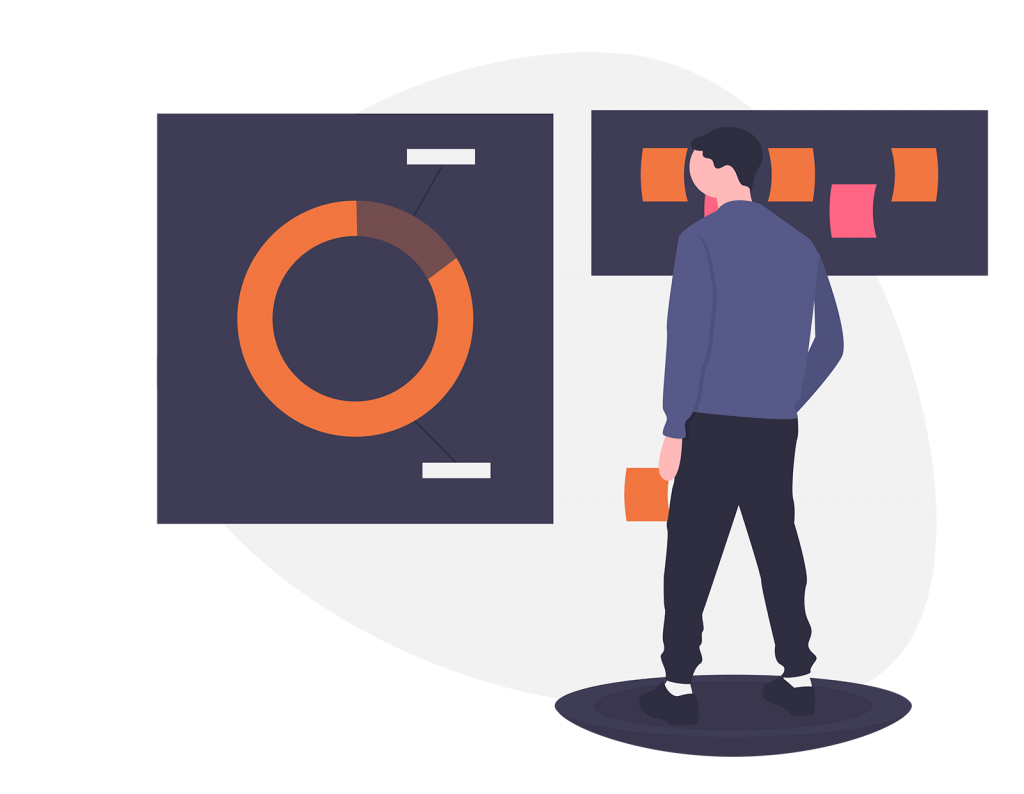 We Leave Nothing To Chance
Our services encompass all aspects of your business including Business Consulting, Business Planning, Business Succession, and the right Financial Strategies
We Work With Businesses
In Your Community
Knowing the intricate details of your industry and business allows our team to deliver superior plans and simple to follow road map to your success.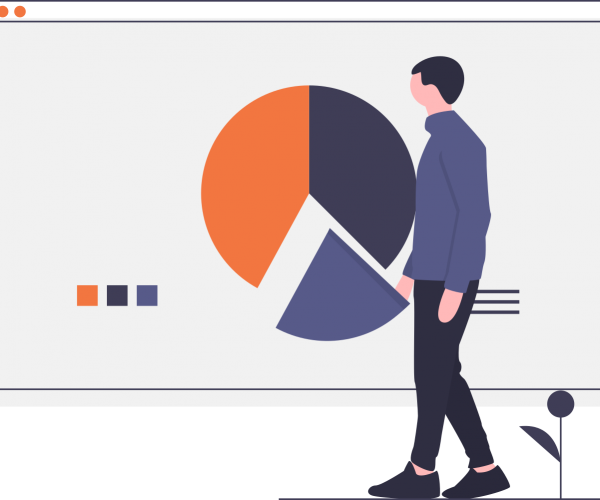 When clients work with us, we get them focused on running their business effectively and efficiently.  We work with our clients to build and execute a Business Plan and a Succession Plan.