What does Coaching have to offer?
What's Your Ultimate Goal? We Can Get You There! Our Featured Services Customized for You!!!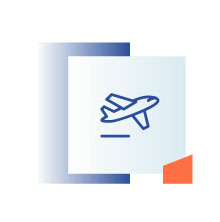 Business Coaching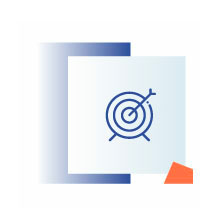 Business Strategies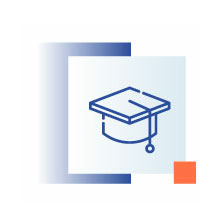 Business Succession
When clients work with us, we get them focused on running their business effectively and efficiently.  We work with our clients to build and execute a successful business plan.
Profitability
People/Staff
Stagnation
Growth and Development
Crisis Management
When the business systematically tackles these challenges and others the business will be more efficient, more profitable, and realization of peace-of-mind.
A business plan is like a roadmap. It will guide you to where your business is going, plan how it will get there, and predict when you will arrive at your destination. We have found that very few business owners have a plan. We help our clients design and customize their business plan and monitor it should changes need to be made. Life Happens!
Our clients get customized financial strategies that are most often not shared in the world of financial services. Our plans position and prepare the wealth you have worked so hard for, in the most tax-efficient way possible. We will help you avoid "the two unknowns" that can derail your financial plan during retirement: taxes and a health event that may require long term care. You worked hard to EARN it. We'll show you how to PRESERVE it!
Just as important as your Business Plan is having an Exit Strategy. While often looked at (and built) during the last five years of a business owner's career, it can and should be designed long before you want to exit. A solid Succession Plan can allow you to exit WHEN and HOW you want.