Frequently asked questions From
Practice Owners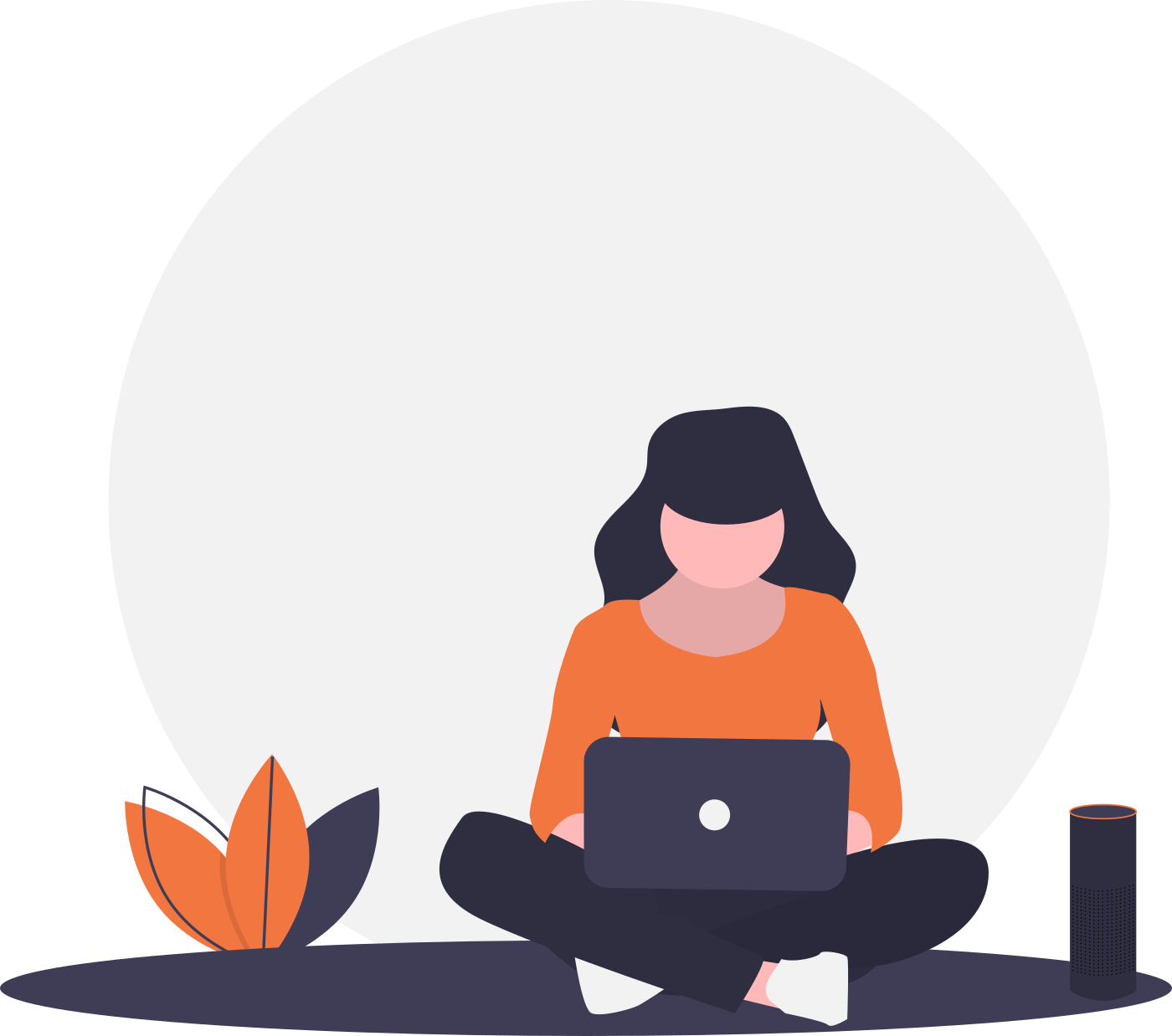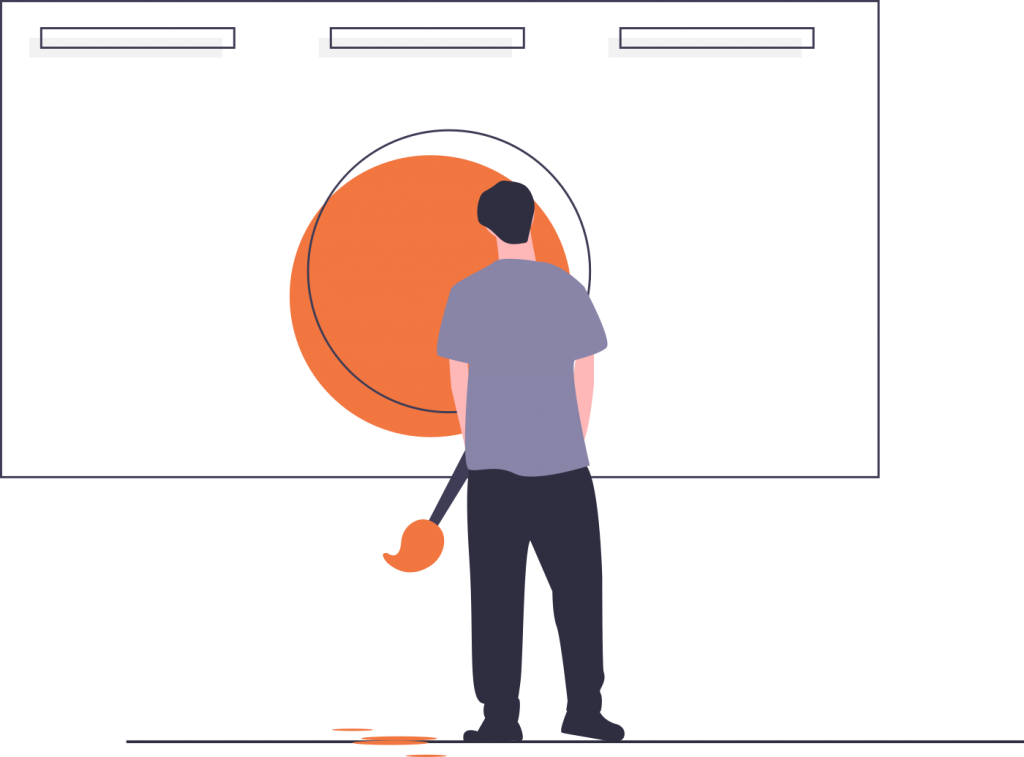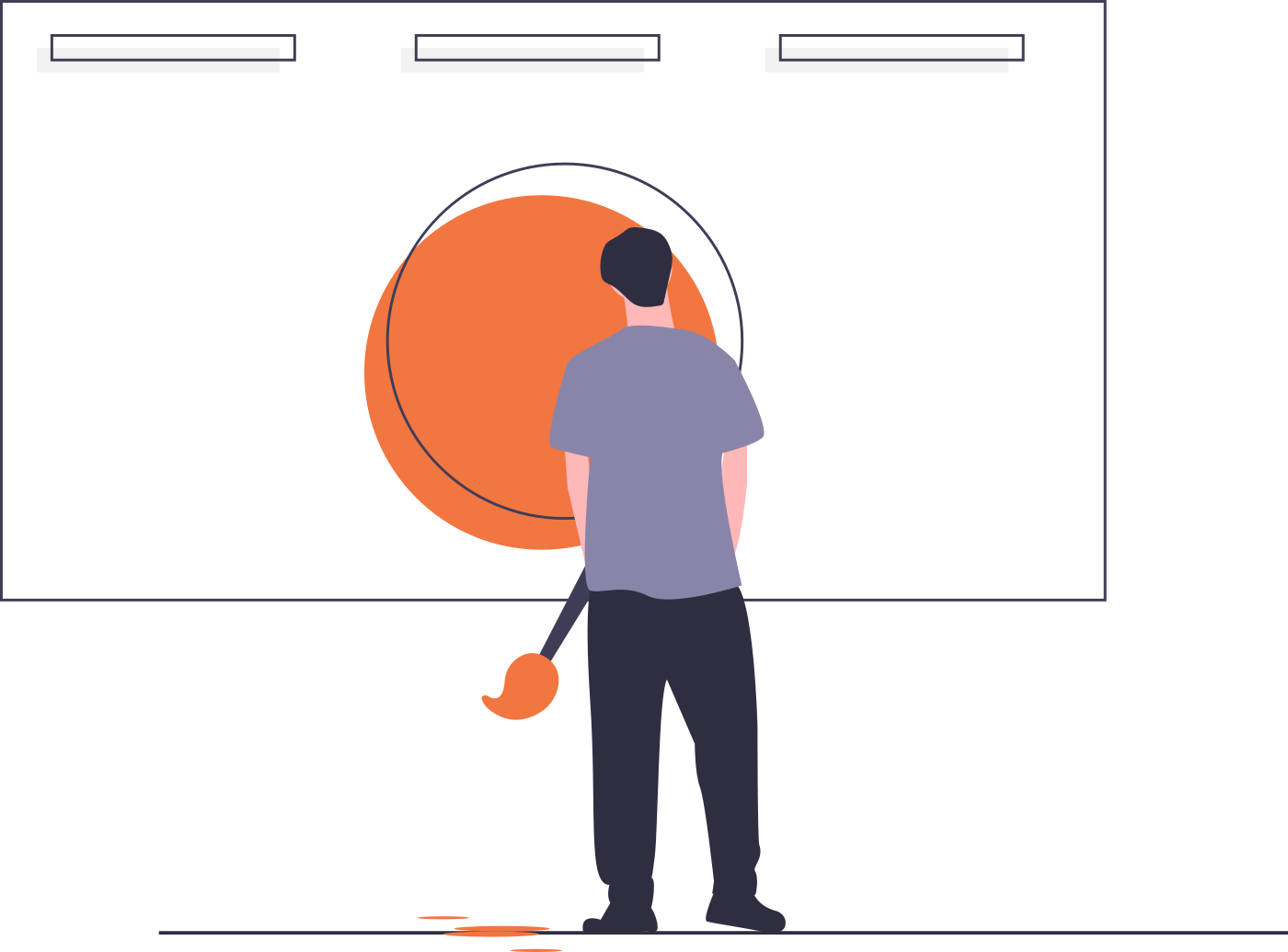 We help you answer the most important questions for practice owners
Your Questions are the most important
Among practice owners this is a valid (and very real) question for so many. How does one treat patients, day after day, year after year and have that not take a toll on your body? What is your back up plan for when your hands, back, shoulders begin to wear out? What happens when you can't treat patients due to an illness, accident or the unforeseen? How will you achieve your goals (wealth accumulation, retirement, legacy)? We share strategies on how to prepare and protect YOU.
Most practice owners start looking at their exit from their business when they've "had it!". I want out! To answer the question above, the planning to exit should have started YEARS AGO. It doesn't matter if you are just starting out or have been a D.C. for 30 years. You should start this part of planning 7 – 10 years PREVIOUS to wanting to exit. We work with owners and strategize every possible option to exit. Without a well thought out plan in place, the outcome will not be as financially beneficial as it could be.
That is a great question. With everything that is going on today (within the country and your profession), HOW is the most appropriate question. There are roughly 5 ways to exit but some are much more financially lucrative for you than others. We strategize with our clients, explore those 5 ways and assist them in making the decision as to which one is best for them.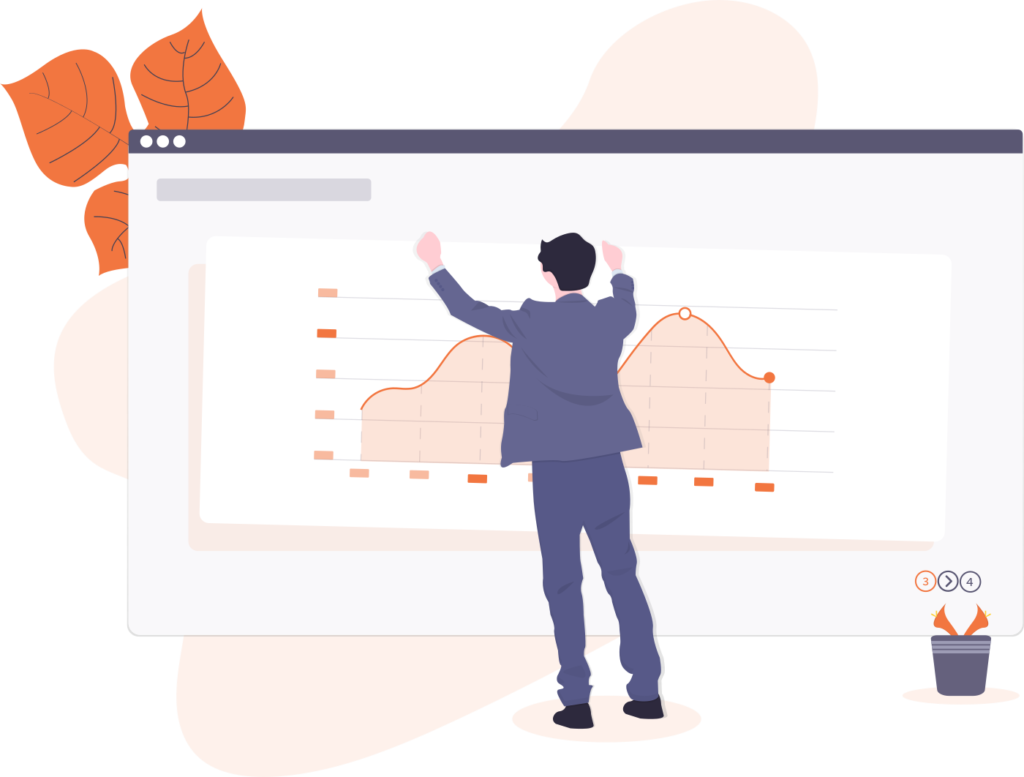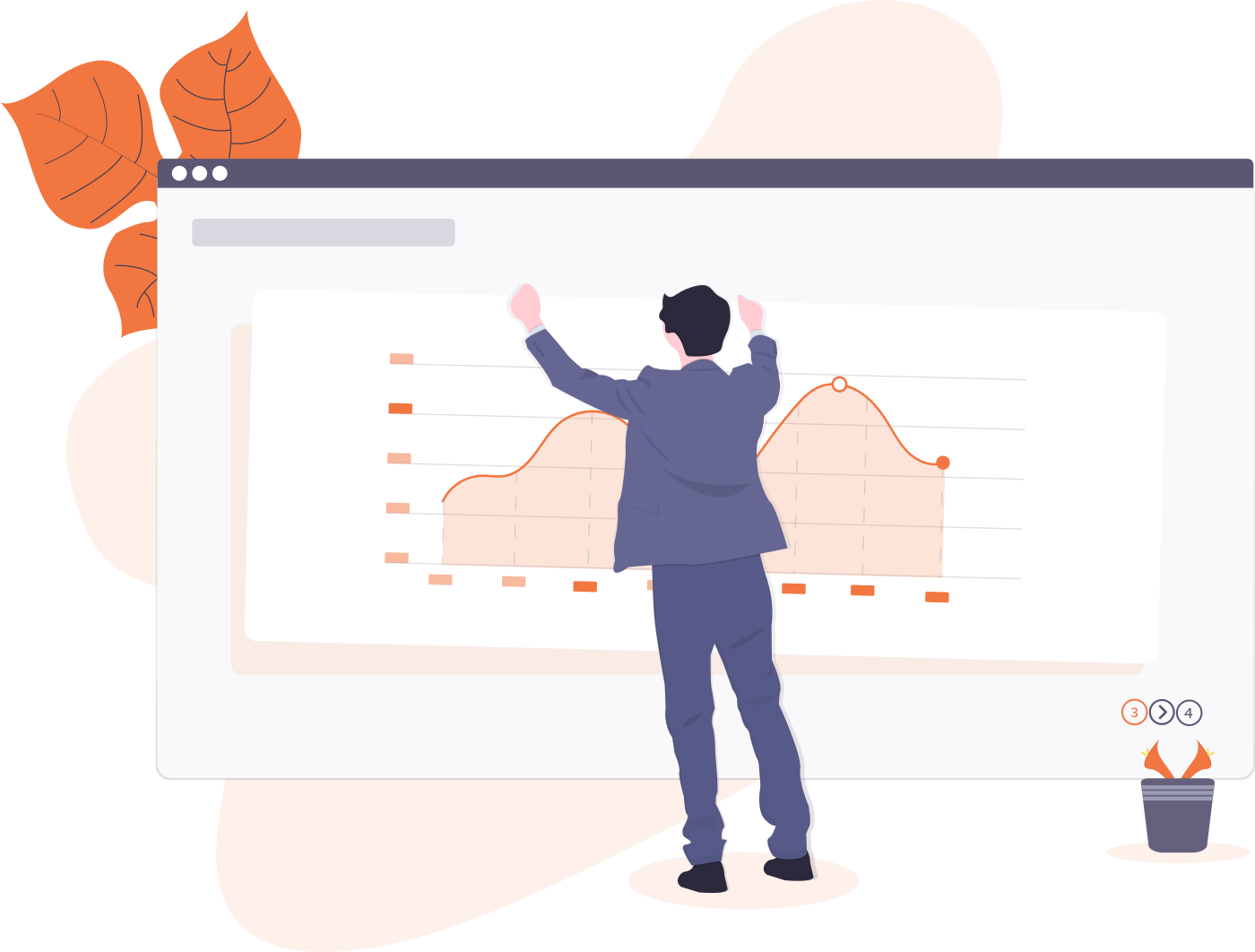 Have A Question That is Unique To Your Practice?
Sometimes the questions you have may not always have straightforward answers.  We are glad to offer private conversations that require delicate resolutions.