Your Successful Path to Financial Freedom
Your Top Four Must-Knows For Every Business Owner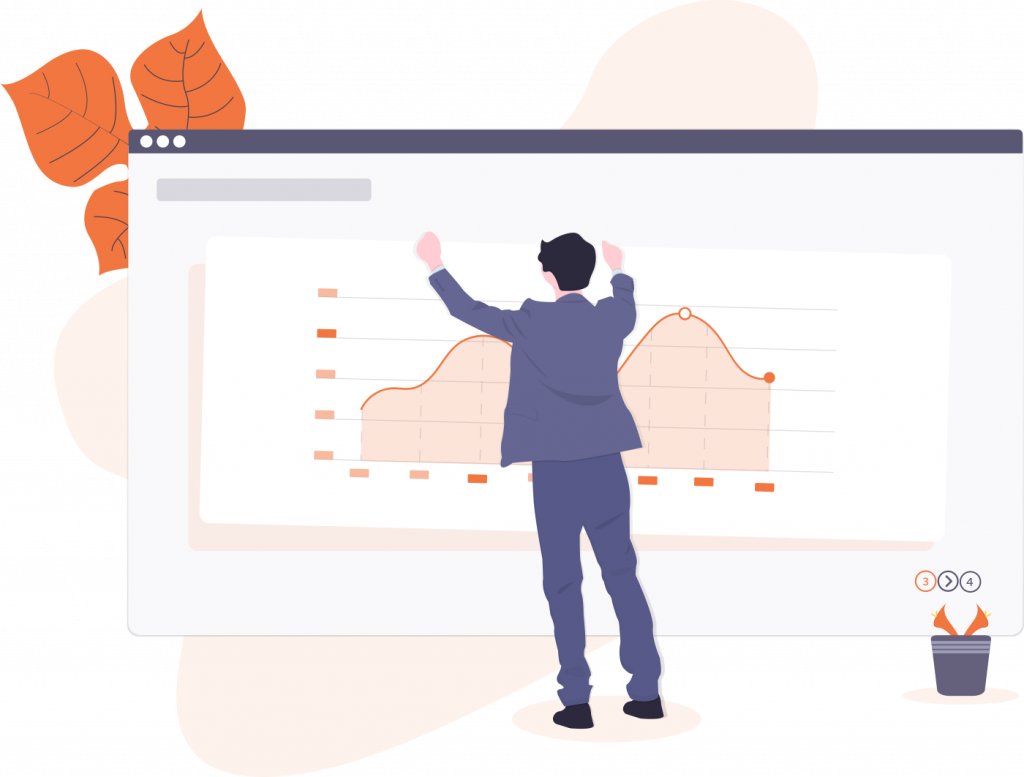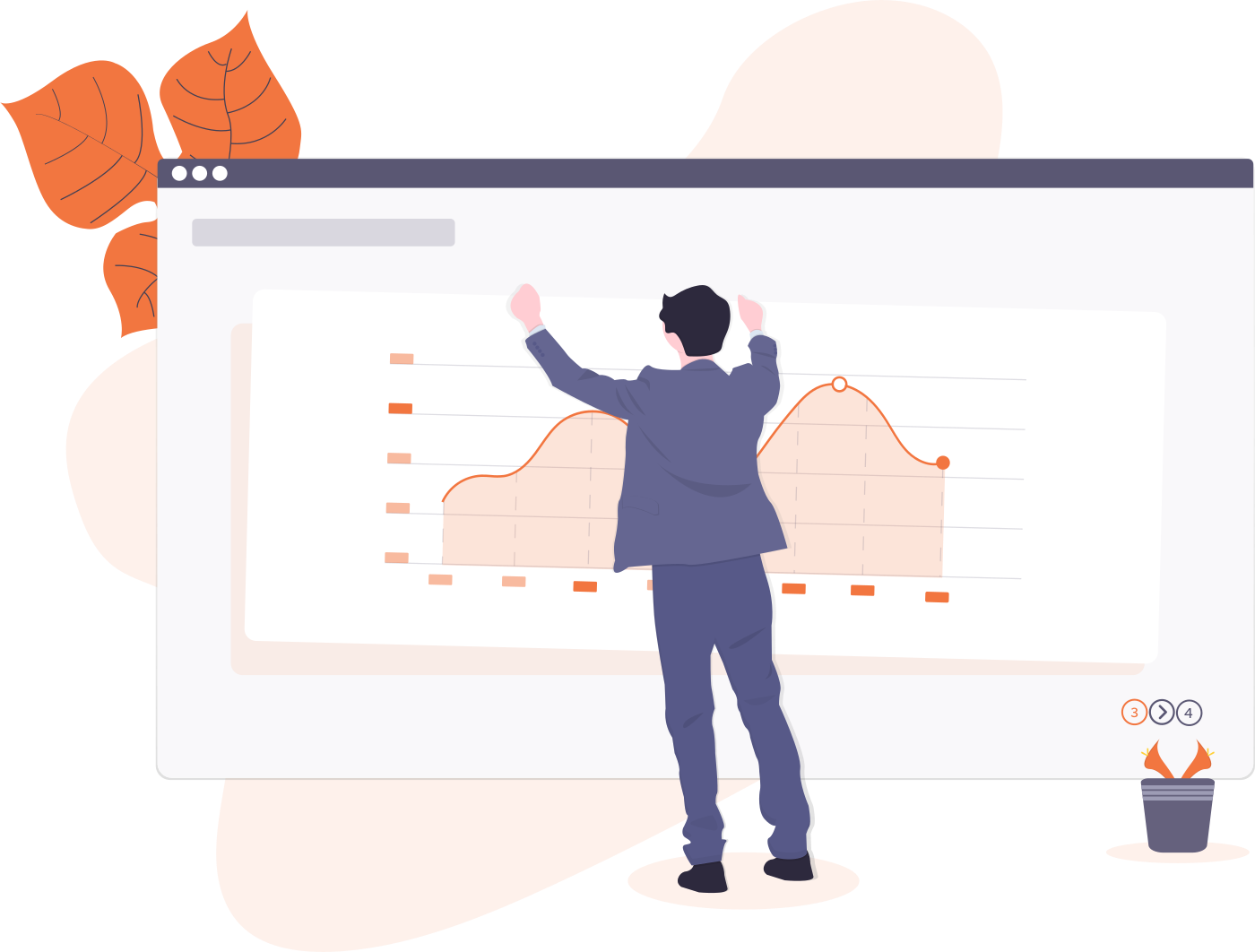 How To Build Your Path To Financial Freedom

Calculating the value of your business
Your business is an asset… Just like everything else you own. But like any other asset you have that you want to sell, you must be sure it is READY to sell.

Building a Succession Plan
Many practice owners haven't even thought about how to build an Exit Plan. Many have thought about it, but haven't put the time and effort into actually BUILDING a plan.
Identify different Wealth Objectives
Whether it is to retire in place, on a beach somewhere or in the mountains, the financial planning for that starts NOW. You'll hear commercials on the TV and radio that ask how much do you think you'll need, to live on, during retirement. What is that number? Do you know?

Identify the most important Wealth Objective
What are your Ultimate Financial Goals? The ultimate goal everyone has is to be able to retire when you want, how you want.
Encompass is With You
Every Step of The Way
WE CREATE STRONG FOUNDATIONs for EVERY KIND OF BUSINESS SUCCESS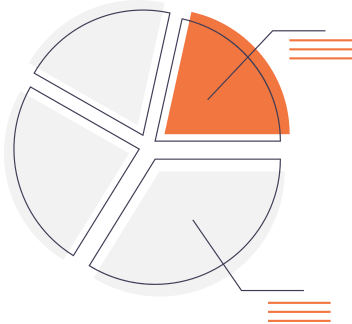 Sign up
Simply Click on the Learn More Button To Schedule An Initial Consultation with One of our dynamic specialists
We can begin when you are ready
Let us know your goals and aspiration and we will begin guiding your through the path of building a success business and ownership plan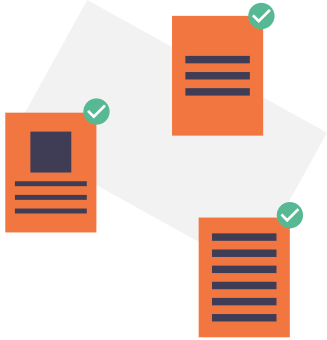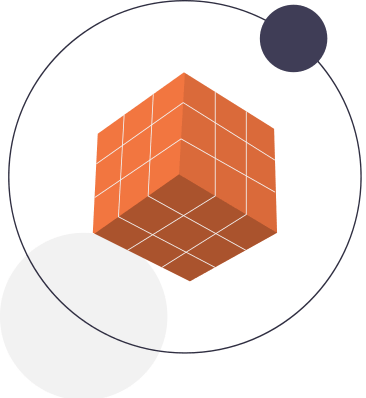 Unlock Your Business Potential Today
Whether you are an established business or new to entrepreneurship, we welcome the conversation to talk about your goals and aspirations.
Our objective is to build a strong foundation for your business, continue incredible profitability and operational integrity and provide support for the unknowns of your business life.